Resources/Links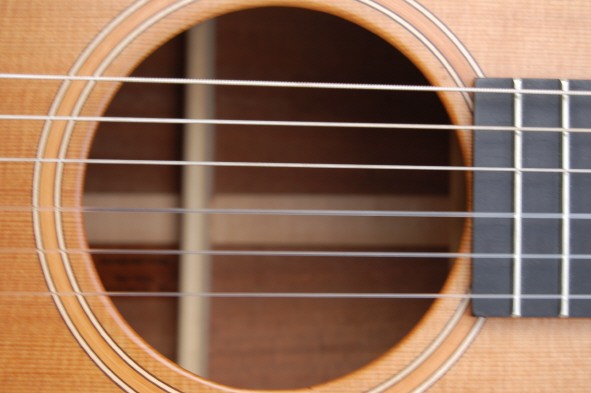 I recommend Registry Publications as a invaluable source of high quality learning resources
FAQ - Some useful Tips for guitarists.
Practising - Advice on how to structure a practice routine
Blues/Rock Licks - 8 useful blues/rock ideas at an intermediate level
Blues/Rock Licks mp3 - MP3 files of myself playing the above licks
Jazz Lines - 8 handy jazz ideas at an advanced level - Nice!
Jazz Lines mp3 - MP3 files of myself playing all the above lines
Backing Track - MP3 track for practicing over
Funky Solution - One of my productions released on Cooking Records in 2001
Long Tall Shorty - Me on a session with an old blues outfit from the 60's .