I tailor each lesson to the students needs. This can be structured, where we follow a grade syllabus in preparation for an exam or more adhoc where I teach the specific techniques or songs that you want to learn to play. I have a large collection of musical ideas and exercises that introduce students to new styles of playing in an interesting and informative way. I can cover many styles of guitar playing from a beginner to an advanced level including Rock, Pop, Blues, Acoustic, Classical, Metal, Jazz, Funk and Soul.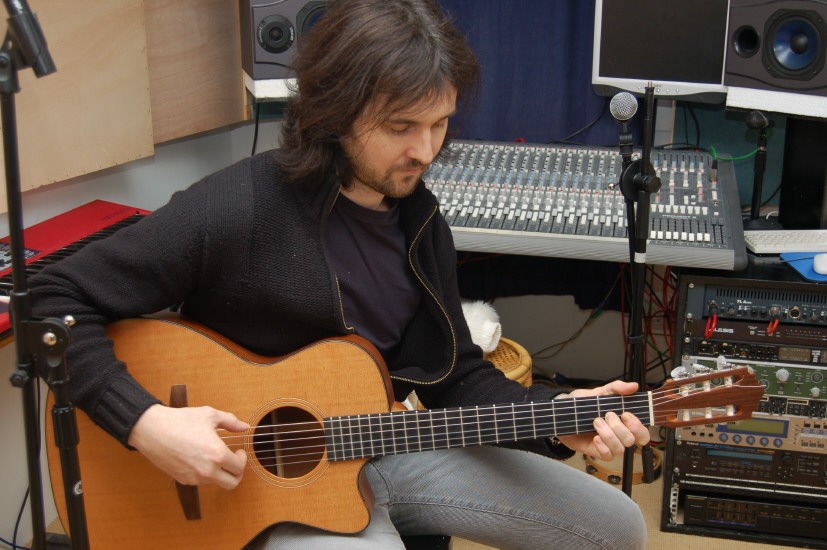 I teach from my own teaching studio in my house, where I have all the facilities I need and a comfortable waiting room is available with TV and sofa. Refreshments are also provided free of charge.
I give all my students recordings of the songs, ideas, exercises and backing tracks so you have something to listen to which makes practising fun and enjoyable. I also provide access to on-line lessons through my website so that students can access recordings of some of the musical exercises and songs that I use in my teaching. These are included in the price of the lessons.
You do not have to read music or understand music theory to have lessons but if you want I can teach you that too.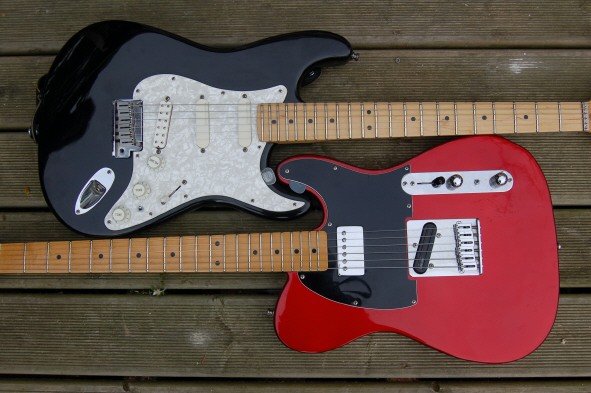 I am available to teach Monday to Thursday, typically in the evenings, but I am also available during the day, so if you would like discuss your requirements further with the possibility of arranging a private guitar lesson please call me on Cambridge (01223) 366918 or email davidmillard700@btinternet.com. I can usually book you in at fairly short notice.
Jazz Guitar Lessons - I have a specialism in Jazz and have studied and taught this to a high level.