Other Services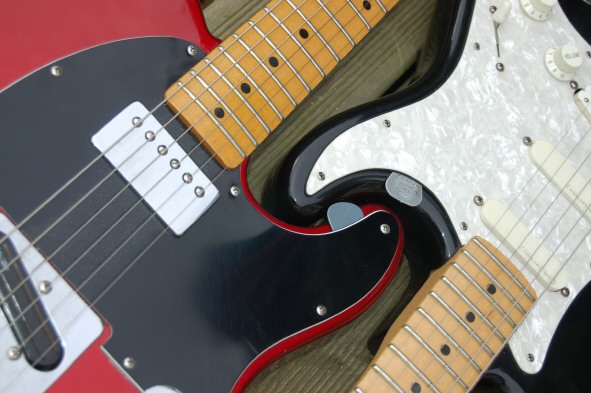 Guitar Hire:
I can hire you a good quality beginners guitar (electric or acoustic) that will get you started with the lessons. Generally speaking, beginners tend not to know what they are looking for with their first instrument, and quite often buy a guitar that is not well suited to their requirements (easy to play, stays in tune etc). This can make it more difficult to progress with the lessons so I have decided to offer this service to give beginners the best possible chance of success. My price, for an initial 3 month hire for an electric guitar + amp or acoustic guitar, is 50 pounds (payable in advance).
Guitar Setup/Repair/String Change:
Your guitars playability and tuning can be improved significantly with a good setup. This will typically involve a truss rod adjustment, nut filing, intonation adjustment, action adjustment, lubrication and string change.
Please call me on 01223 366918 or email davidmillard700@btinternet.com if you are interested in either of these services.